HEBEI WEIZHENGHENG MODULAR HOUSE TECHNOLOGY CO.,LTD. (WZHGROUP) is focused on providing integrated housing solutions for the construction builders, design institutes, developers and construction material traders. WZHGROUP mainly provides steel struture buildings, such as warehouse, workshop, hangar, steel structure chicken house, light steel villa, prefab house, container house, as well as steel building materials such as steel sheet, floor deck sheet, sandwich panels, c profiles etc.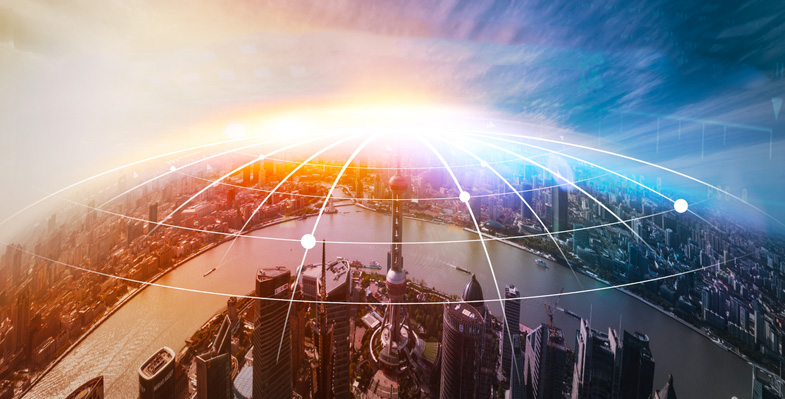 WZHGROUP has more than 1000 employees . And has 6 factorys in China,
HEBEI WEIZHENGHENG MODULAR HOUSE TECHNOLOGY CO., LTD.
BEIJING WEIZHENGHENG STEEL STRUCTURE ENGINEERING CO., LTD.
HEILONGJIANG WEIZHENGHENG BUILDING CO., LTD.
SHIJAIZHUANG WEIZHENGHENG LIGHT STEEL COLOR PLATE CO., LTD.
SHENYANGTIANYING WEIZHENGHENG LIGHT STEEL COLOR PLATE CO., LTD.
WULANHAOTE WEIZHENGHENG LIGHT STEEL COLOR PLATE CO., LTD.

of Our products have passed CE, CNAS, BV, SGS, ISO9001 and other certifications.
Pre-design consulting services, technical guidance services and after-sale tracking services, which win the trust for the customers. WZHGROUP applies industry-leading environmentally friendly green materials, the world's leading structural design. WZHGROUP applies ERP systems in production and logistics, which achieve more accurate delivery time.
Professional working team have been the basement for us to devote ourselves to build a world brand "WZHGROUP".
"WZHGROUP" closely follow the pace of the times, and develop the "Going Outward" strategy in 2019 to get close with our customers and the market. We are hoping to bring green building construction to more customers around the word. We are making the effort to make the sky bluer, the water clearer, so that people could live and work in a better space!
kewords:Steel Structure House From Factory,Steel Structure House Chinese Supplier,Steel Structure House Suppliers,Steel Structure House Manufacturers.